Best limited-time special offers happening now!
Don't miss out on these special freebies and discounts for bloggers and online entrepreneurs, available for a limited time!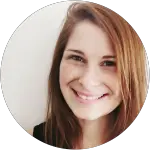 Hey there, I'm MJ! I'm here to help de-stress your biz tech with quick tips, step-by-step tutorials, and product reviews so you can choose the right tools for your unique needs and personality without wasting valuable time!