See My Fave Blogging Tools I'm Using Now!
Wanna know what I'm using right now? These are my current fave tools + resources!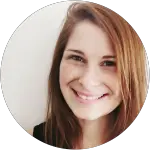 Hey there, I'm MJ! I'm here to help de-stress your biz tech with quick tips, step-by-step tutorials, and product reviews so you can choose the right tools for your unique needs and personality without wasting valuable time!